COMI SpA and TECHMILL Srl will be exhibiting at the European Jec europe 2015 . We are looking forward to your visit at booth H76 - Hall 7.2 .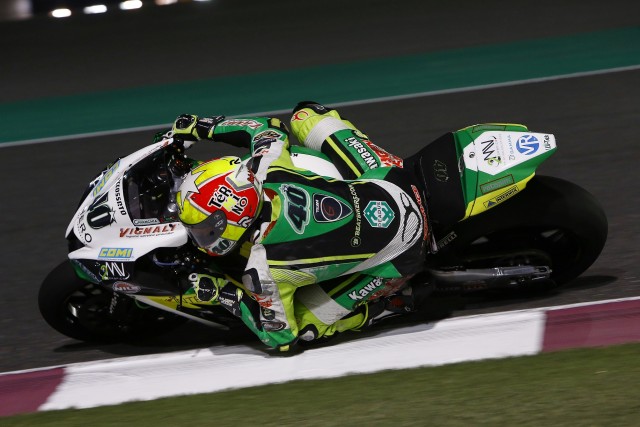 The Thai public loves the sbk, and even today has shown it, filling the big central tribune. The guest invited by the managers of Comi Group were enthusiastic about everything that was happening in the paddock and even more about the welcoming that they had at the Team Go Eleven hospitality. Roman Ramos continues the work of tuning started in...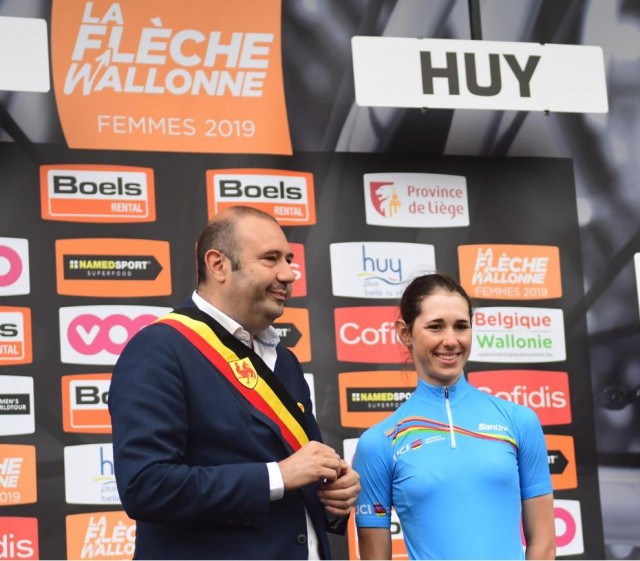 photo credits Twila Muzzi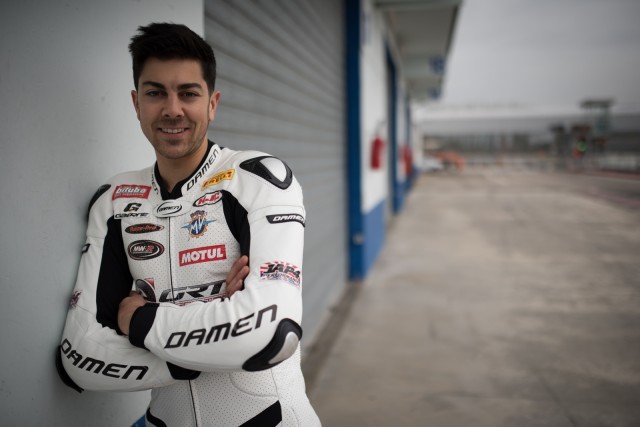 European Stock 600 Champion in 2009, 20 times on the podium between Stock, Supersport and Moto2, 3 wins and a great desire to aim for the best results possible in the World Supersport Championship! All this, and not only, answers to the name of Gino Rea, who was born in Tooting (GB) on September 18, 1989. Gino is one...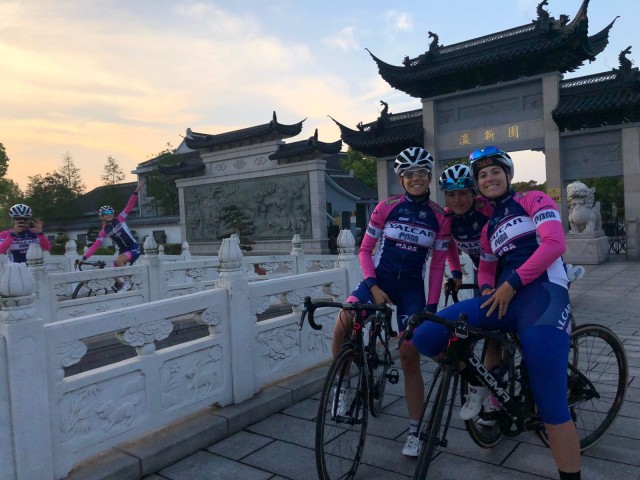 Here is some images of the race: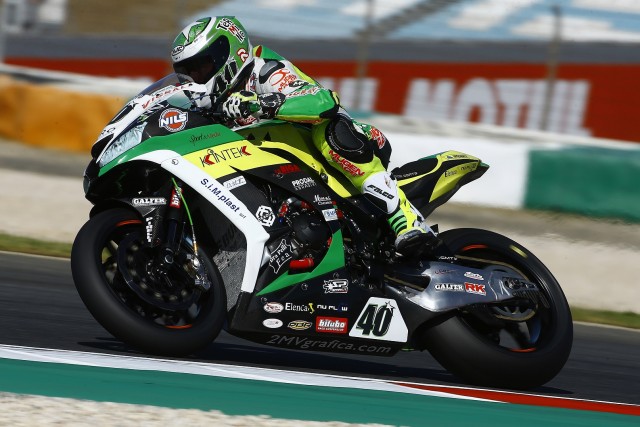 A weekend where the Go Eleven riders are been protagonists, but they come home with the bag half-empty. Roman attack from Friday morning, then work for the performance constancy, the track presents many holes and is slippery, so is important to work for the race. In Race 1 he immediately fight in the top ten, at twelve laps to the end...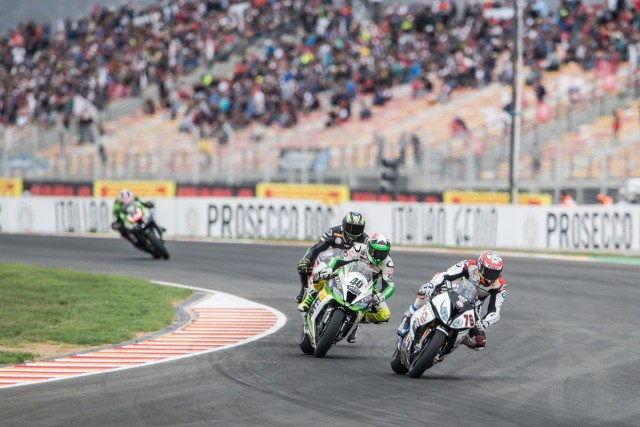 El Villicum surprised everyone, beautiful structure and perfect organization, this time Dorna together with the Argentina, did a great job. Track loved by all riders, defined technical and fun.Friday starts very well for Go Eleven, in a track still to be rubberized and slippery, has emerged the riding sensibility of Stange and Iturrioz, always in top ten end really...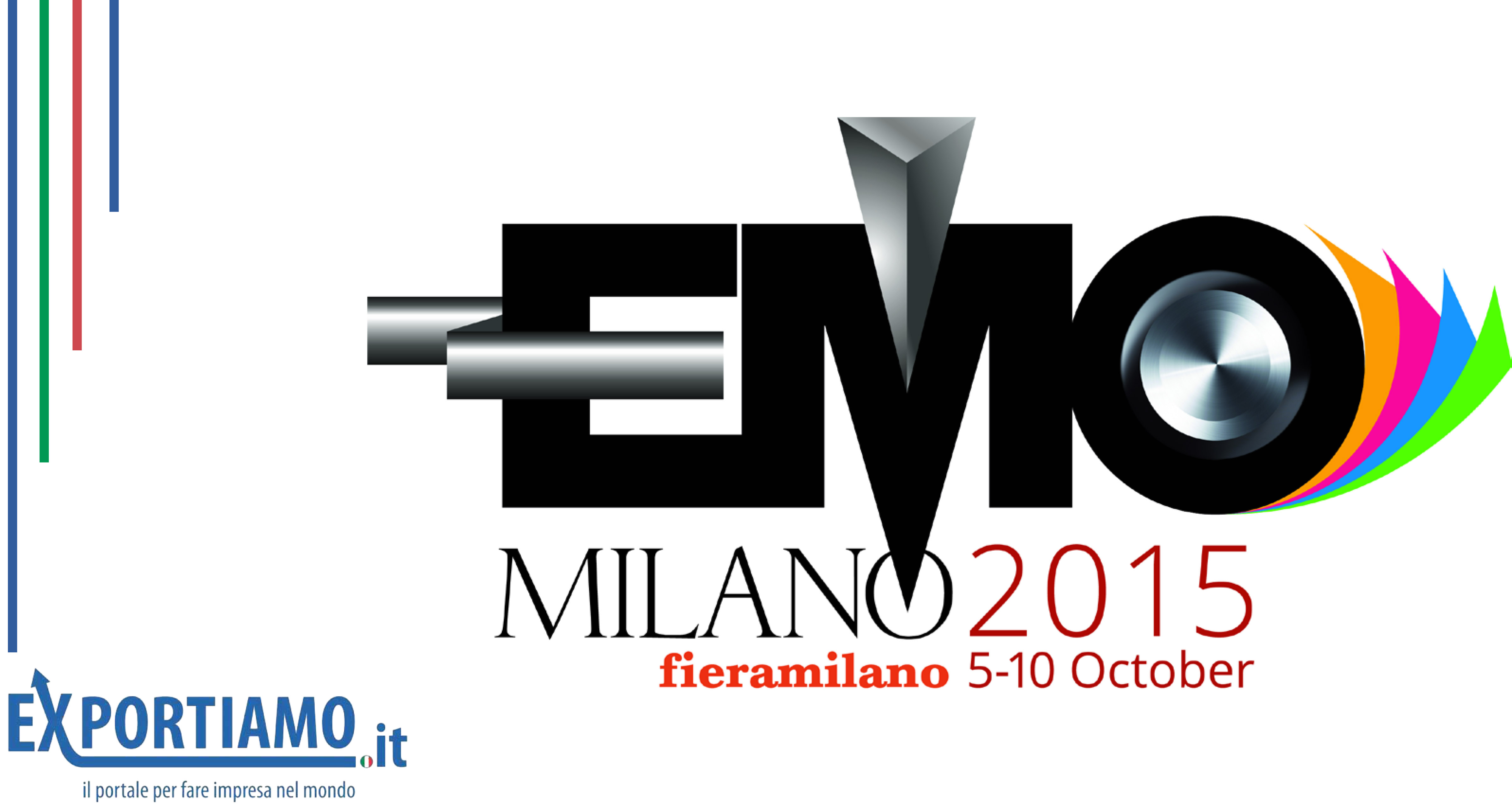 COMI SpA and TechMill Srl will be at the fair Emo 2015 and will look forward your visit at the stand C38/D27 Hall 1. 1.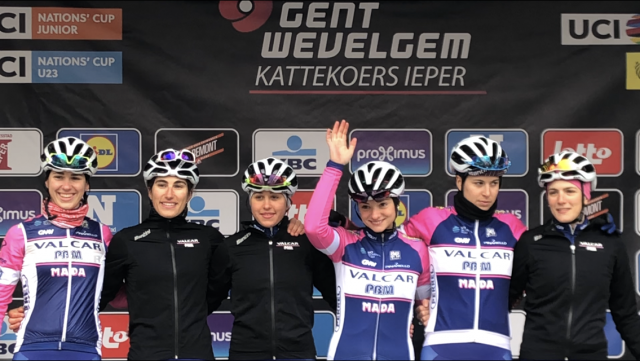 A not so good day for the elite of the team Valcar-PBM, working on 2 fronts at the same time. If in Switzerland there was satisfaction for the 2nd place of Chiara Zanettin and the 9th place of Dalia Muccioli at the Gp Croiveser, in Belgium at the Gent-Wevelgem (5th round of the UCI World Tour) it was bitter-sweet. The...
There's satisfaction in Valcar Cylance after rhe return from Holland and Belgium. A good period fir the team based in Bottanuco with the second place of Elisa Balsamo at the finish line of the EPZ Omloop Van Borsele, just behind Lorena Wiebes. Balsamo in a great dust, shiny and growing with her condition has failed to repeat the last...