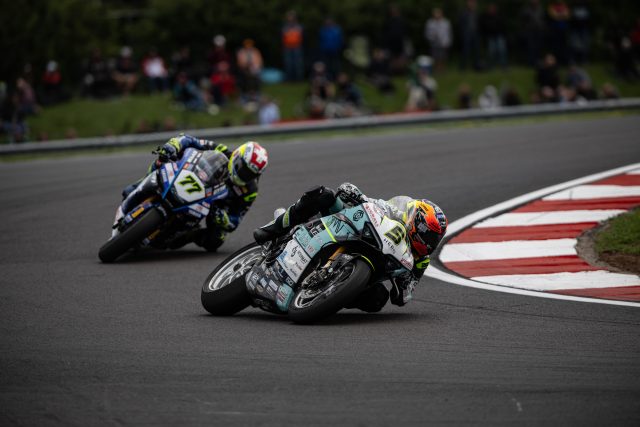 Here there are some pictures from WSBK R06 2023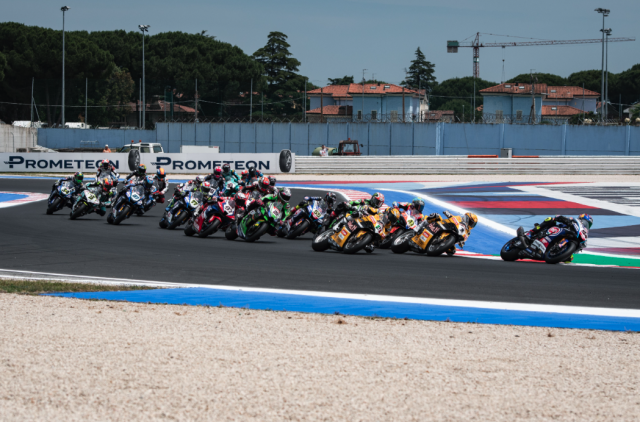 Here there are some pictures from WSBK R05 2023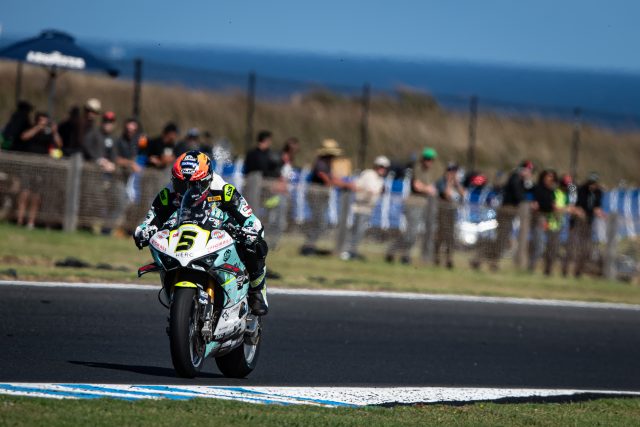 Here there are some pictures from WSBK R04 2023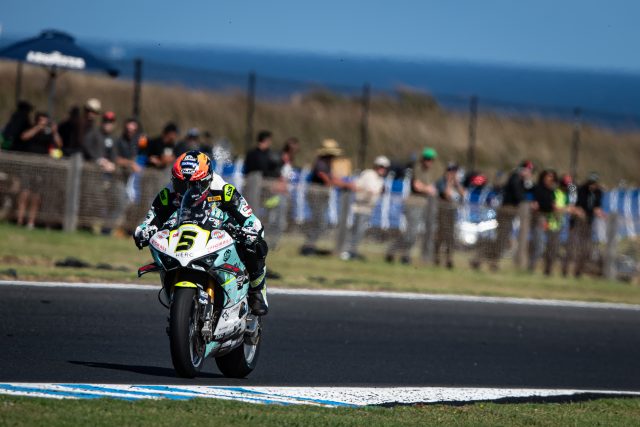 Here there are some pictures from WSBK R03 2023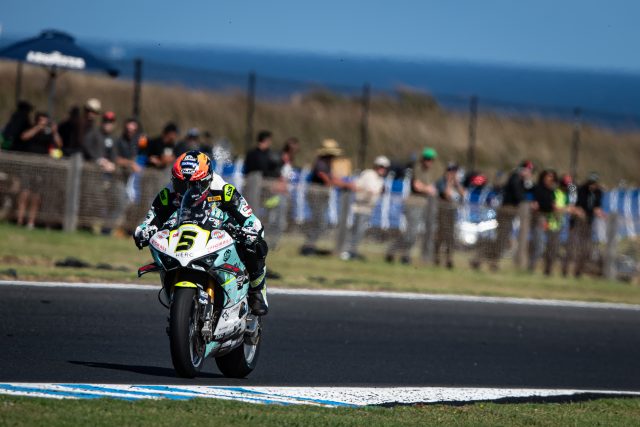 Here there are some pictures from WSBK R02 2023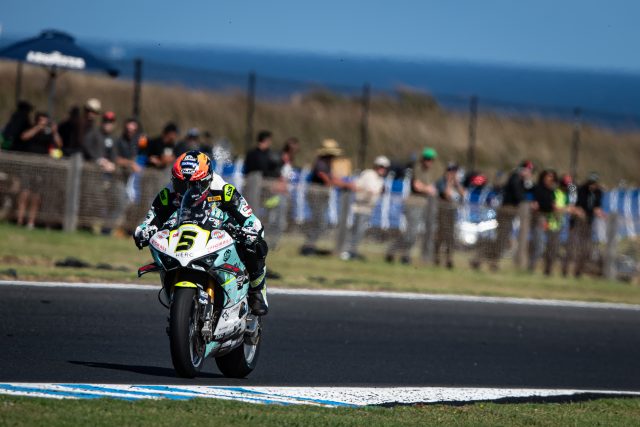 Here there are some pictures from WSBK R01 2023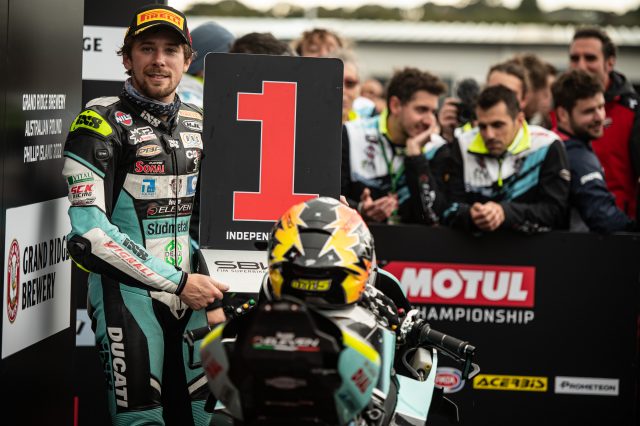 AT THE VERY LAST! At the last race of the season Philipp Oettl and the Go Eleven Team achieved the Best Independent Rider at the end of a great performance on a dry track, and a good battle with Axel Bassani and Micheal Rinaldi! The Warm Up starts in complete dry conditions; Philipp immediately feels good...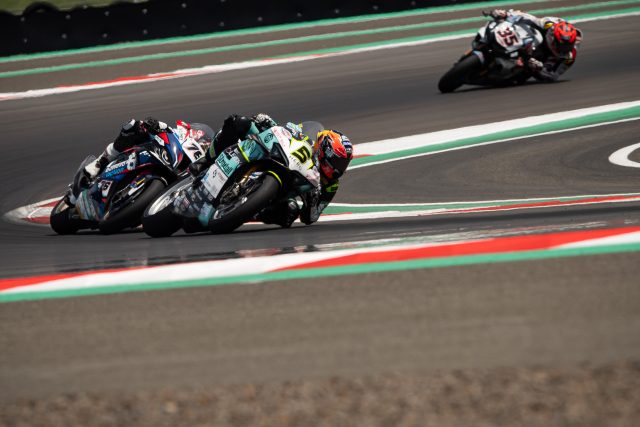 Here there are some pictures from WSBK R11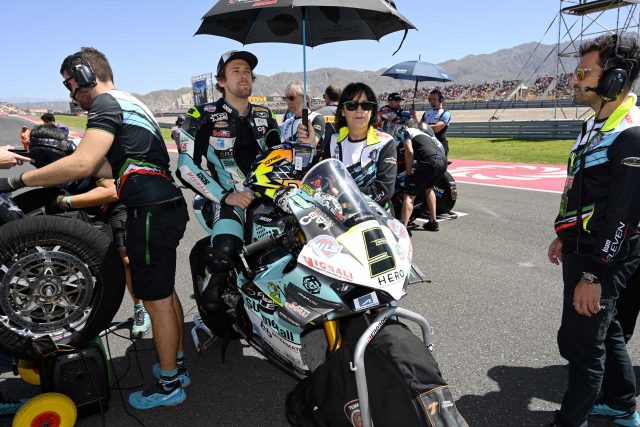 UNFIT FOR RACE 2, AS A CONSEQUENCE OF RACE 1 CRASH! Sunday in Mandalika turned out to be quite bitter for Team Go Eleven and Philipp Oettl; after a Warm Up aborted due to a small technical problem, the Superpole Race saw the German rider have a strong start, finishing in the top ten at the end of the first...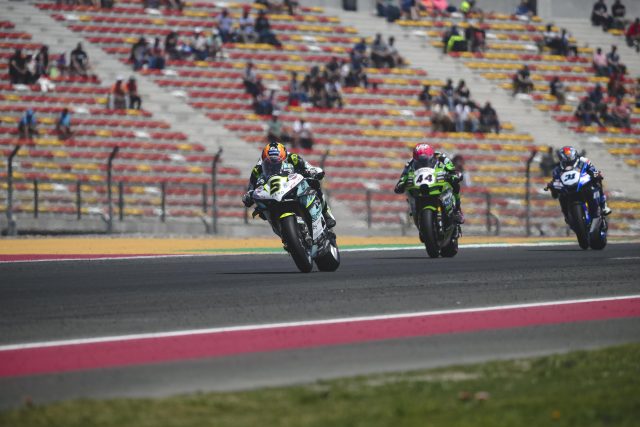 Here there are some pictures from WSBK R10