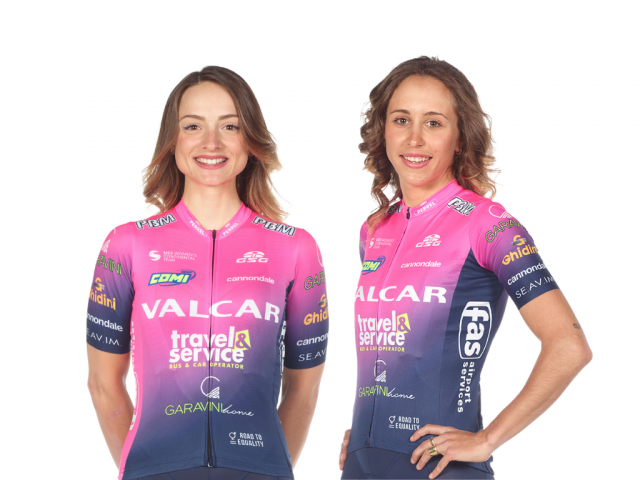 Second podium in a row for Silvia Persico who, four days after the success at Gran Premio Liberazione di Roma, confirms her excellent shape ending in third place the prologue of the Ceratizit Festival Elsy Jacobs. The 24-year-old covered 2200 meters in 3 minutes and 13 seconds, at an average speed of 41,036 km/h. And now she can dream big...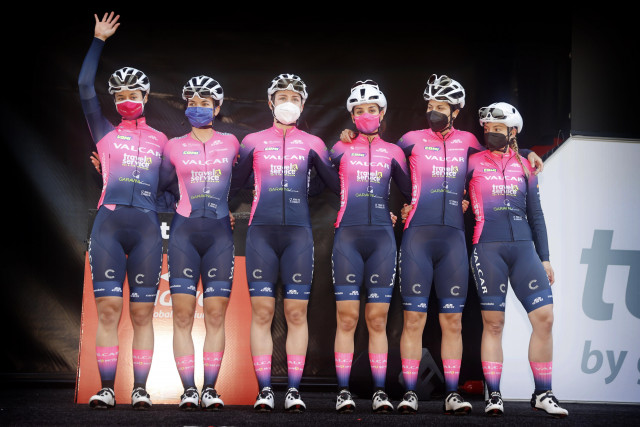 Good debut for Valcar - Travel & Service which conquers the podium at the Vuelta CV Feminas thanks to the second place of Ilaria Sanguineti. The race was won by the Italian Marta Bastianelli; during the sprint also a crash without serious consequences for Chiara Consonni. The race was regular: only in the last 20 km there were attacks with...
Everything is ready for the start of the new competitive season of Valcar - Travel & Service with the team headed by Davide Arzeni and Enrico Campolunghi, ready to debut in Spain at the Vuelta CV Féminas on February 6, a race that Chiara Consonni won last year. At the starting line of the new season, the Orobica team will...