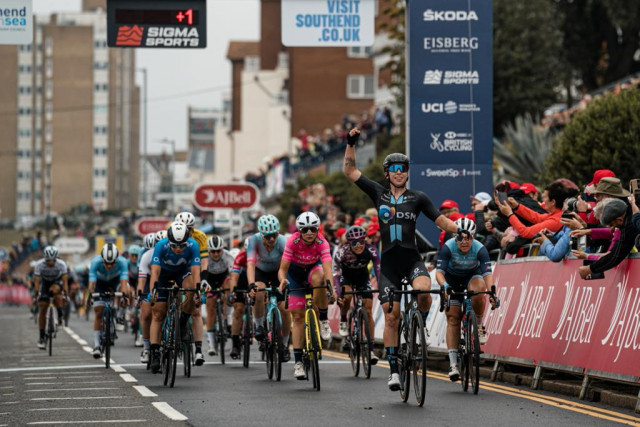 A prestigious podium for Chiara Consonni from Bergamo who, in the fourth stage of the AJ Bell Women's Tour, won an excellent second position behind the Dutch sprinter Lorena Wiebes. A breathtaking sprint expertly prepared with the teammates Ilaria Sanguineti and Elisa Balsamo who collaborated for Chiara's sprint. "Today we focused on Chiara Consonni - says Davide Arzeni, Valcar -...
Great satisfaction at Valcar - Travel & Service for the excellent results of its three athletes in the Top Ten of the "Tre Valli Varesine" Women's Race. TThe athletes who signed such a great result have been Barbara Malcotti, Silvia Magri and Eleonora Gasparrini who arrived respectively in fourth, fifth and seventh in the final ranking. The three athletes...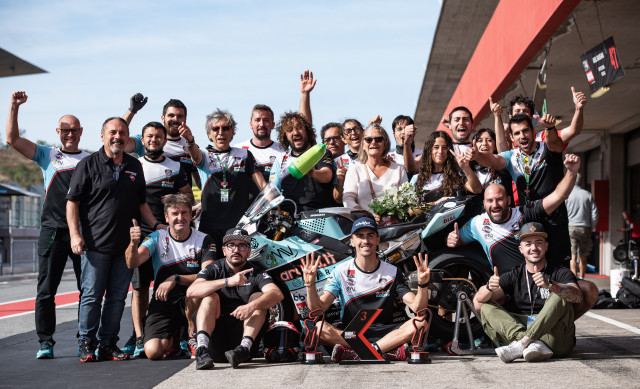 Here there are some beautiful images from Round 11.
Three podiums in three races, three different conditions, but Loris is always on the podium. In Superpole Race in the wet, in Race 2 in the dry and after a hard and long battle. WHAT RACES, WHAT A HEART! The very best way to convey COMI'S brand. In the morning, upon awakening, the Portimao track was wet, with a...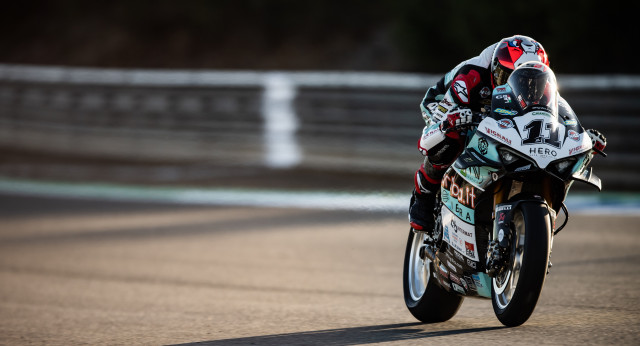 Here there are some beautiful images from Round 10: <
After saturday's very sad day, the promoter, in agreement with the riders following a delicate meeting, opted to continue the Jerez Round, scheduling two normal races of 20 laps each, one at 11.00, the other at 14.00. The best way to honor Dean was to get back on track, give it all and dedicate the day on the Andalusian...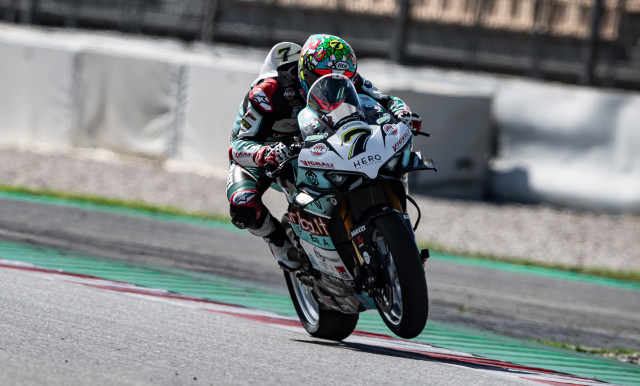 Here there are some beautiful images from Round 9.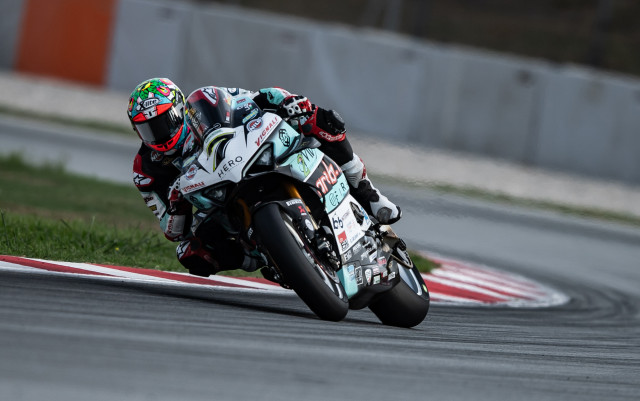 An unlucky Sunday, that of Team Go Eleven, on the Catalan circuit! Chaz Davies was forced to finish his weekend prematurely following a collision in the Superpole Race. Chaz is currently in the hospital for further checks, he has always remained conscious, but complains of severe intercostal pain. Further medical scans showed two broken ribs. Warm Up: P 1 ...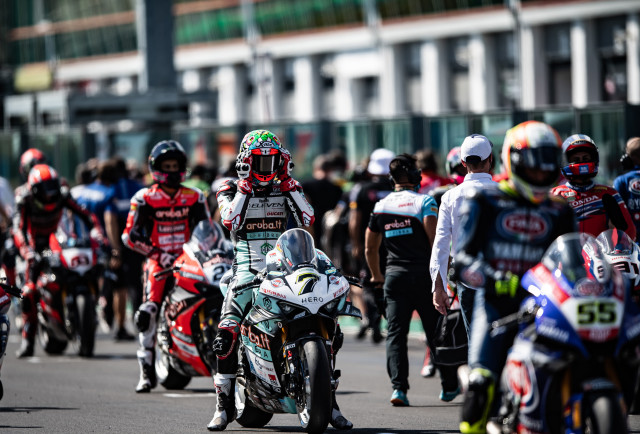 Here there are some beautiful images of Round 8.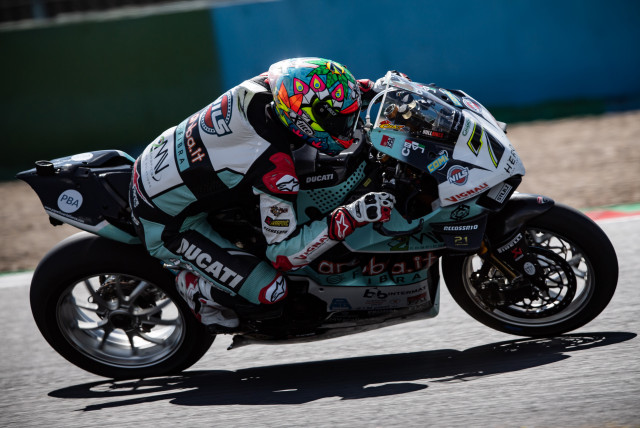 A great Sunday, that of Team Go Eleven and its rider Chaz Davies, achieving the goal of the best Independent Team in all the races of the weekend and finishing Race 2 in fifth place. There was no better way to convey the brand of COMI. In the Warm Up, the first session of the morning, Chaz goes on...