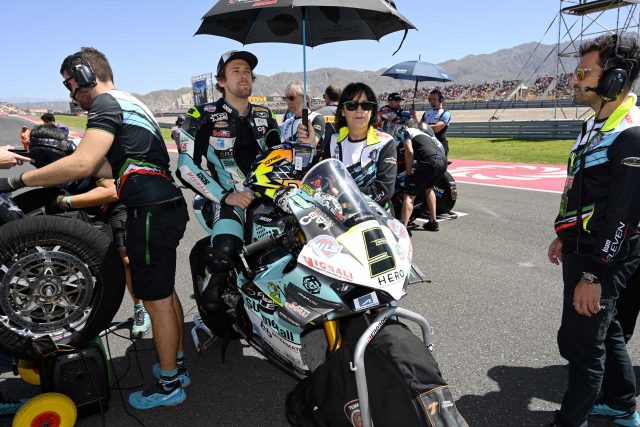 UNFIT FOR RACE 2, AS A CONSEQUENCE OF RACE 1 CRASH! Sunday in Mandalika turned out to be quite bitter for Team Go Eleven and Philipp Oettl; after a Warm Up aborted due to a small technical problem, the Superpole Race saw the German rider have a strong start, finishing in the top ten at the end of the first...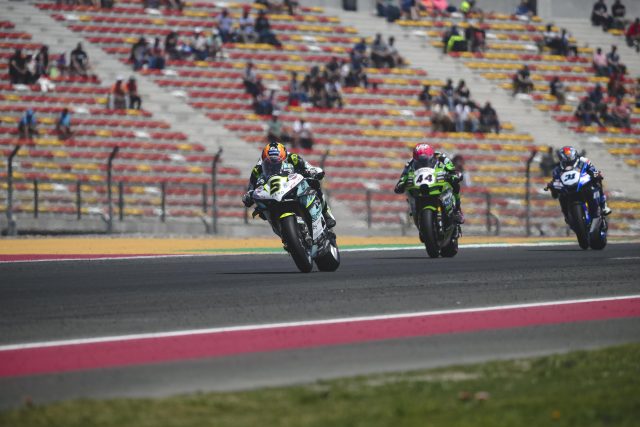 Here there are some pictures from WSBK R10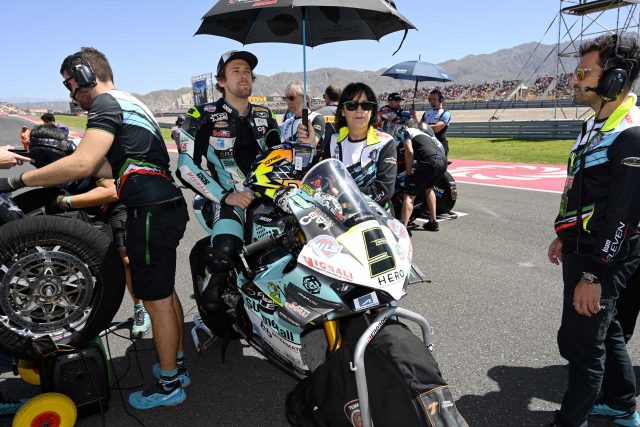 On Sunday in San Juan, Go Eleven could be happier than on Saturday, as Philipp managed the physical difficulty by fighting and giving 100% even in the long distance; in reality, however, looking at the ranking, Team Go Eleven can only bite their hands for the missed opportunity to finish Best Independent for the first time in 2022. The day...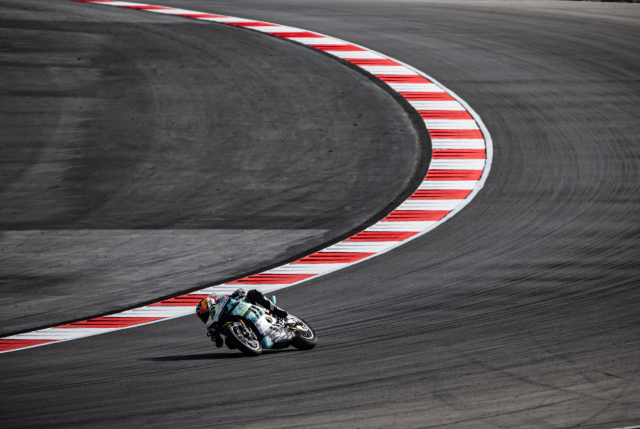 Here there are some pictures from WSBK R09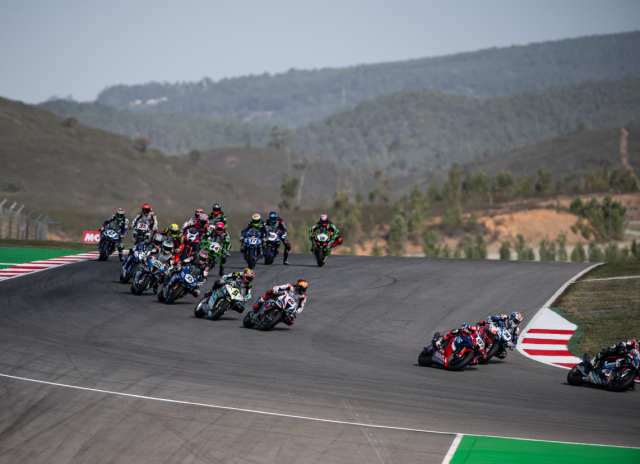 Solid Sunday for Team Go Eleven on the Rollercoaster of Portimao. Philipp conquers a double eleventh position, always finishing really close to the Top Ten, just a few hundredths from tenth place. That's a pity he didn't hit the target, but the German rookie has always shown himself to be competitive and fighting for important positions, also in terms...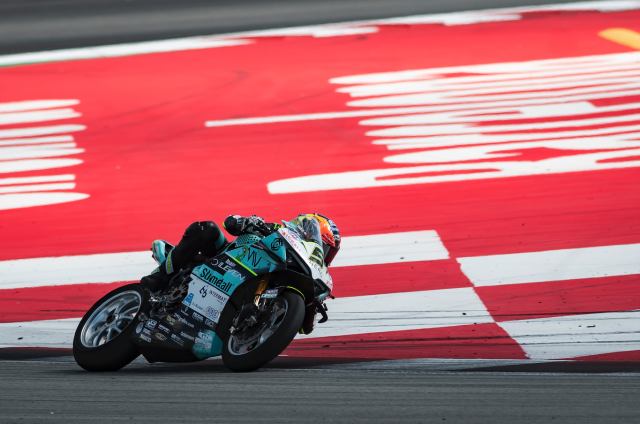 Here there are some pictures from WSBK R08
Great final day at Montmelò for Team Go Eleven; Philipp Oettl gets the best result of the season in Superpole Race, then concluding Race 2 in seventh position. It is really difficult to ask more today from the German rider, who redeems yesterday's unlucky day! Since the Warm Up, the number 5 seemed strong. Having entered the track with the...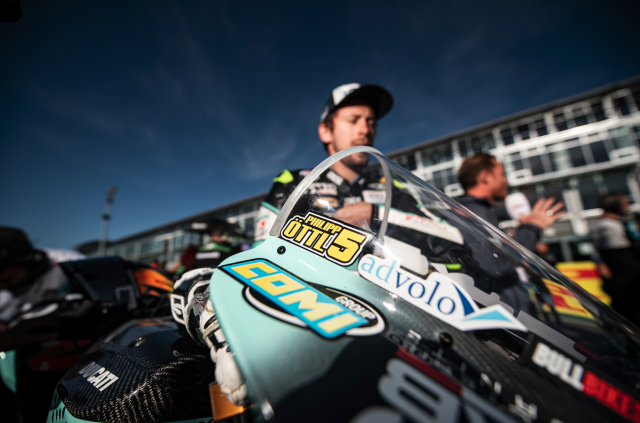 Here there are some pictures from WSBK R07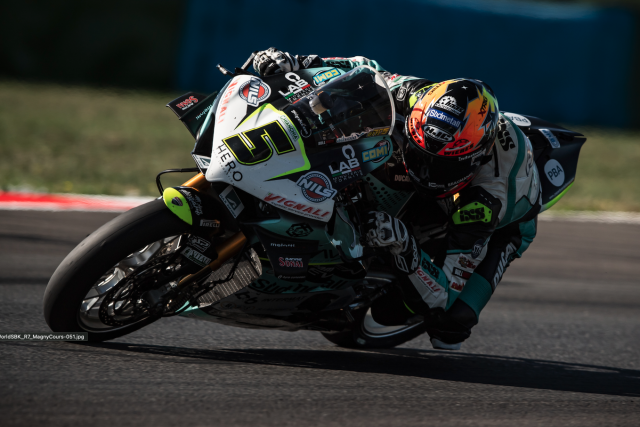 A bittersweet Sunday for the Go Eleven team, in which Philipp Oettl finished both races fighting for the Top Ten, only to finish them just outside. Unfortunately, the pace shown today, especially in Race 2, was not enough to reach the goal, due to an anomalous loss of pressure on the front, which suffered especially at the end. In the...
Here there are some pictures from WSBK R06