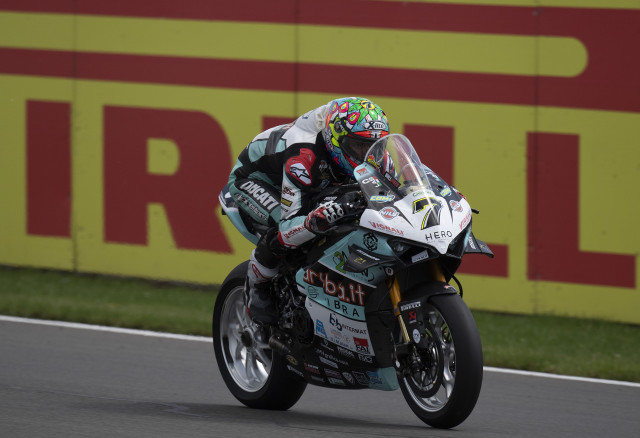 Here there are some beautiful images of Round 4.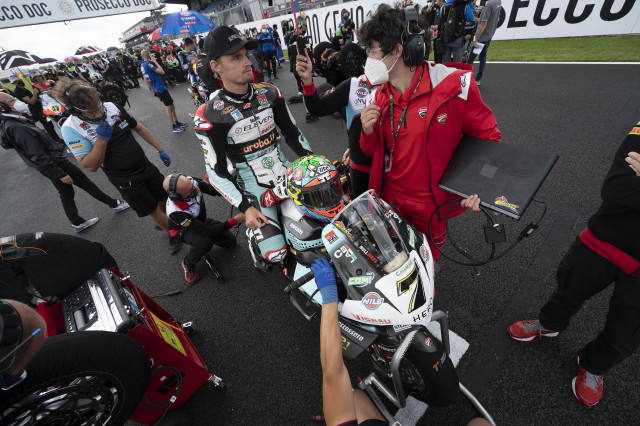 What a Sunday in Donington Park! Once again the English weather wanted to be protagonist, messing up the plans of the Team and the riders. Go Eleven gets the most out of this track, considering the physical condition of the rider and gets back fighting for the top positions. The Warm Up takes place in dry conditions, after a lot...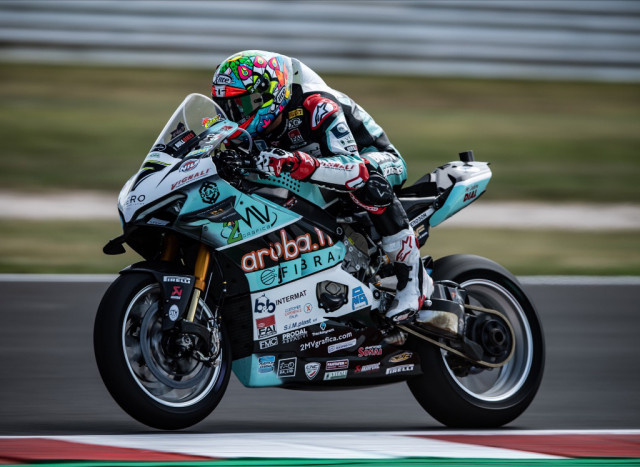 April 3, 1988, the Superbike World Championship was born on the British track of Donington Park! The spectacular English Up & Down will host the fourth Round of the 2021 season. Team Go Eleven and Chaz Davies are looking for redemption, to eliminate the memories of the unlucky Misano weekend as soon as possible. For the number seven it is...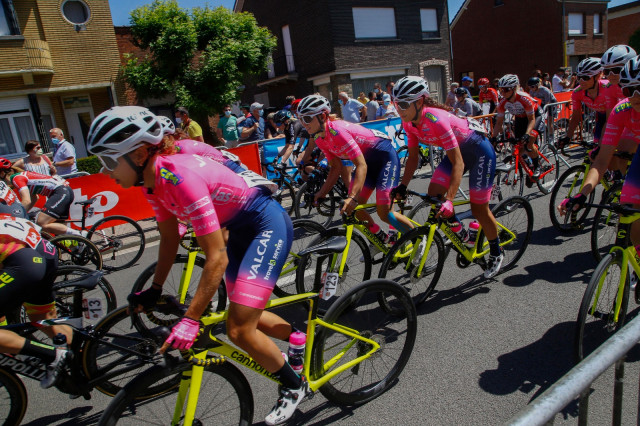 Another great performance in Belgium by Valcar-Travel & Service who at the SPAR Flanders Diamond Tour runs on par with the major international teams and wins second place thanks to a superlative Chiara Consonni who is only surpassed in the sprint by Lorena Wiebes. Third a surprising Amber Van Der Hulst, in the ten even the excellent Silvia Persico,...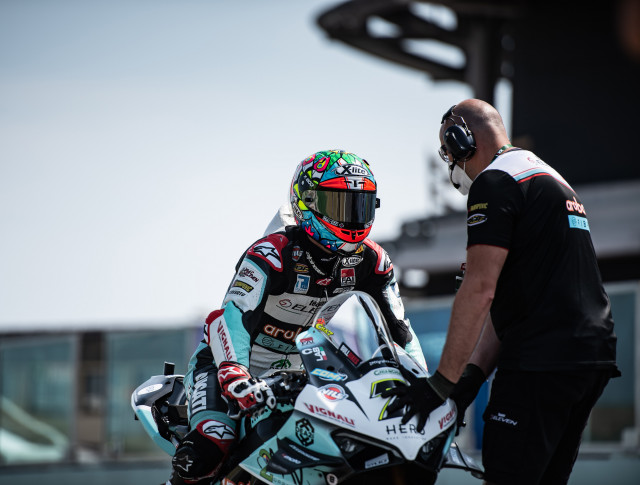 Here there are some beautiful images of the racing weekend.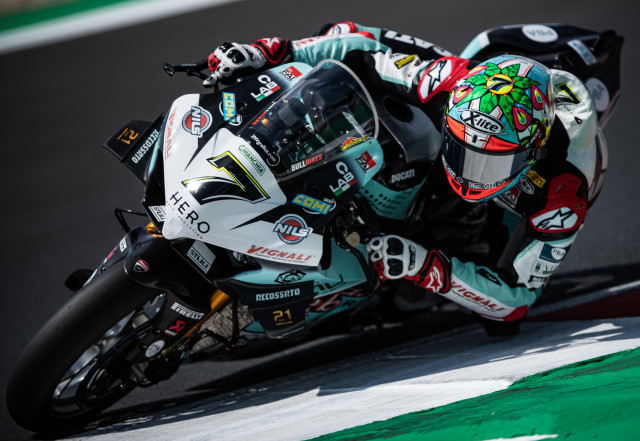 Unfortunately there is not much to say about today; Chaz crashed in Superpole Race, injuring his right shoulder, so he had been forced to raise the white flag after a few laps of Race 2. The day seemed to have started well, the Welsh rider had a better feeling with the bike right from the Warm Up. In Superpole Race,...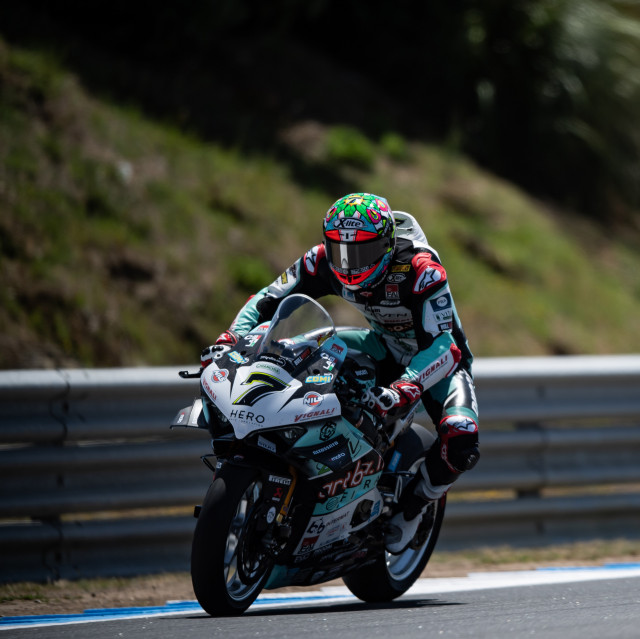 After a year of absence, WorldSBK is back in Italy, the Misano World Circuit is preparing to host the third Round! Good weather and a welcoming atmosphere have always characterized the Romagna Riviera, a unique environment that makes the event special and awaited by all motorcycling enthusiasts. Chaz Davies and the Go Eleven Team, after the podium conquered in Race...
There was a lot of curiosity to understand what the condition of the Valcar - Travel & Service athletes was in this very special season, where many girls have been in retreat with the national team to better prepare for the eventual Olympic event. Despite the fatigue accumulated by the workloads, the athletes in fuchsia jersey gave their best, finishing...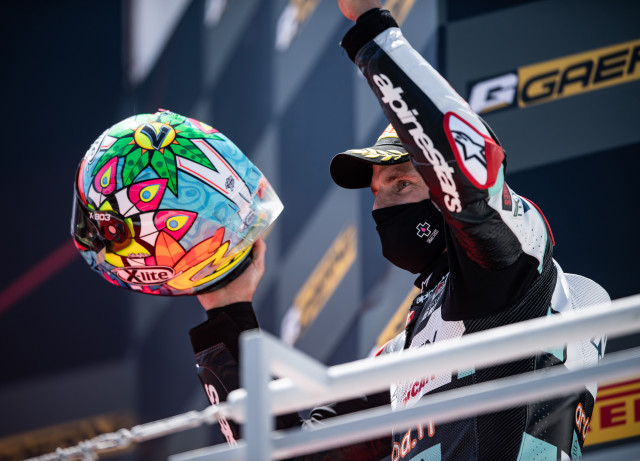 Here there are some beautiful pictures of the Round 2
Here there are some beautiful pictures of the Euganissima Flanders round