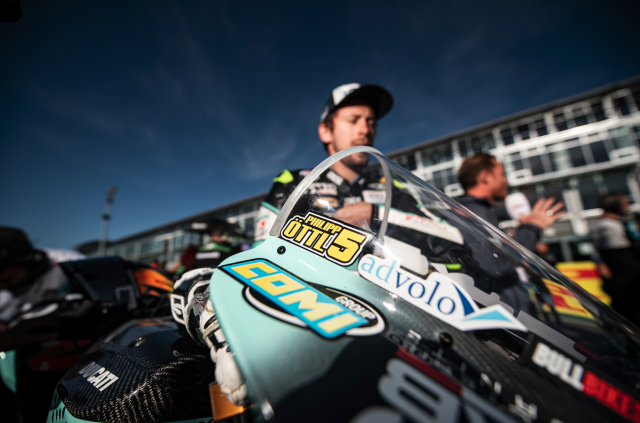 Here there are some pictures from WSBK R07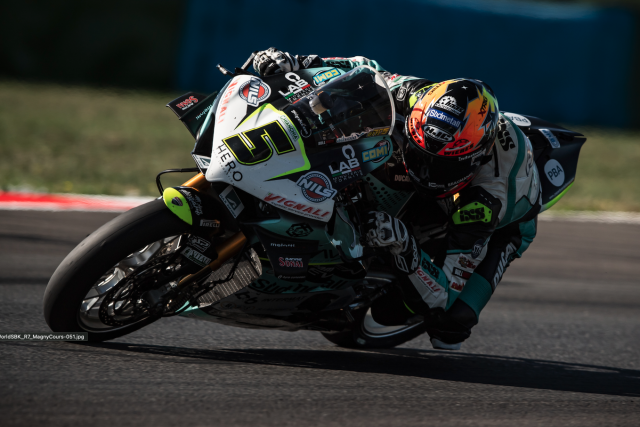 A bittersweet Sunday for the Go Eleven team, in which Philipp Oettl finished both races fighting for the Top Ten, only to finish them just outside. Unfortunately, the pace shown today, especially in Race 2, was not enough to reach the goal, due to an anomalous loss of pressure on the front, which suffered especially at the end. In the...
Here there are some pictures from WSBK R06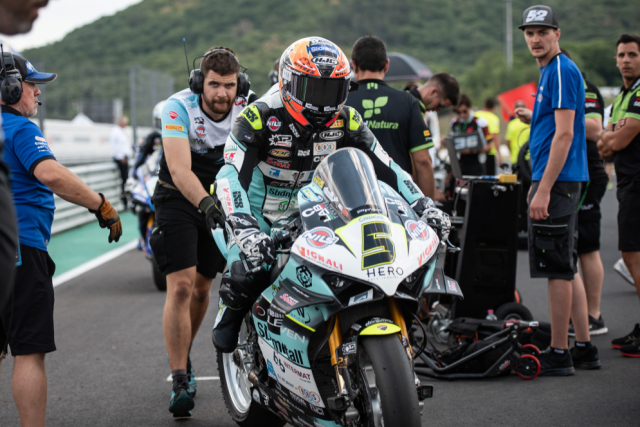 A sweet ending for Philipp Oettl in the weekend in Most; eighth place in Race 2, Top Ten target done and a nice improvement on the final day of Round 06, the result of Philipp's work on himself and the improvements of the Go Eleven branded V4-RS. In the Warm Up the Italian team tested the softer solution, the SCX, for the...
Here there are some pictures from WSBK R05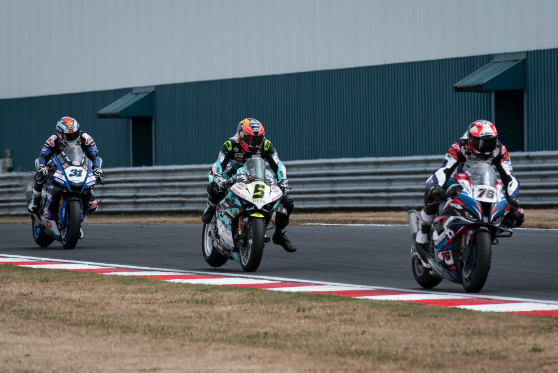 Solid Sunday in Donington Park for Philipp Oettl! After a convincing Warm Up, the two races have shown the progress made, despite having only touched the goal of this Round, the top ten positions. The Warm Up saw the German rider in good shape, immediately seeming at ease with the changes made. during the session he set a good pace...
Here there are some pictures from WSBK R04
A Sunday of ups and downs for the Go Eleven team, marked by the great tenacity of Philipp Oettl who was able to grit his teeth, suffer, but bring home a positive result close to the Top Ten. The morning opens with a good Warm Up for the German rider, who tested the new Pirelli evolution at the rear, trying...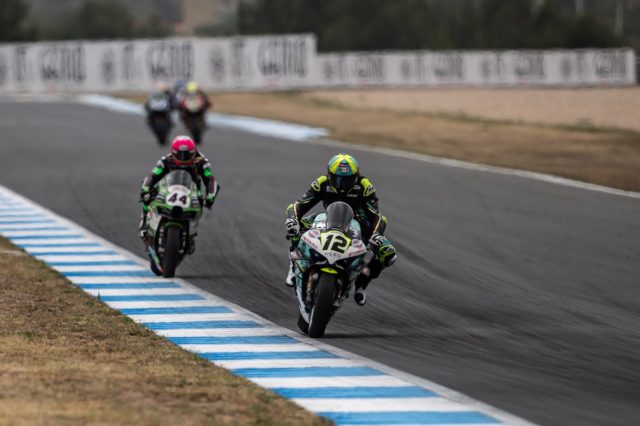 Here there are some pictures from WSBK R03

On Sunday in Estoril, Round 03 WorldSBK, the weather conditioned all the day; Wet Warm Up, Superpole Race in mixed conditions and Race 2 dry but with constant light rain. Xavi Fores got two Top Ten finishes, ninth in the Sprint race, tenth in the afternoon, proving to be fast, reliable and aggressive in all grip conditions. The Warm up takes...