Here there are some pictures from WSBK R09 2023
P 10 in the morning, P 10 in the afternoon, two different races, but the same result for Philipp Oettl and Team Go Eleven. Solid, fast races, with an excellent race pace fully in line with the Top 5. In both races he just missed the last lap overtake, the crazy one in which to...
Here there are some pictures from WSBK R08 2023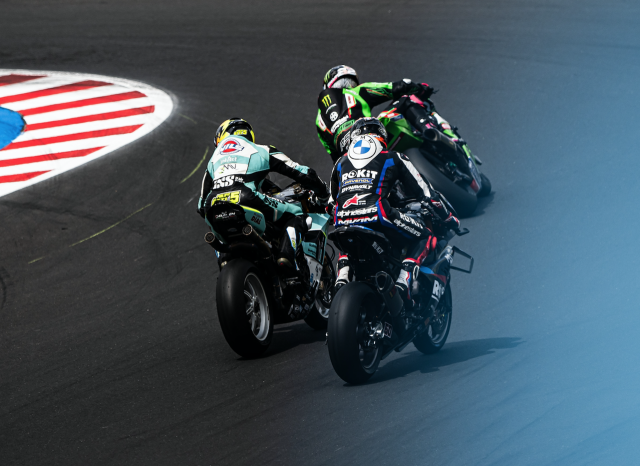 Race 2 slightly straightened out a difficult weekend, further complicated by the confusion in turn two of the Superpole Race, which saw the Go Eleven rider crash. Three points at the end of the weekend, a pity about the drop in the closing laps, when the Top Ten was within reach.As throughout the weekend, the...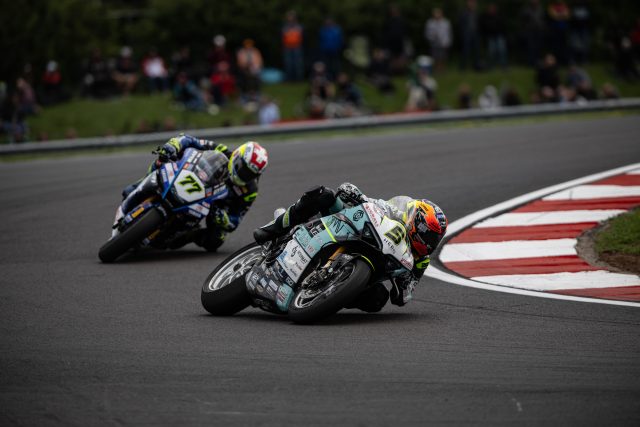 Here there are some pictures from WSBK R07 2023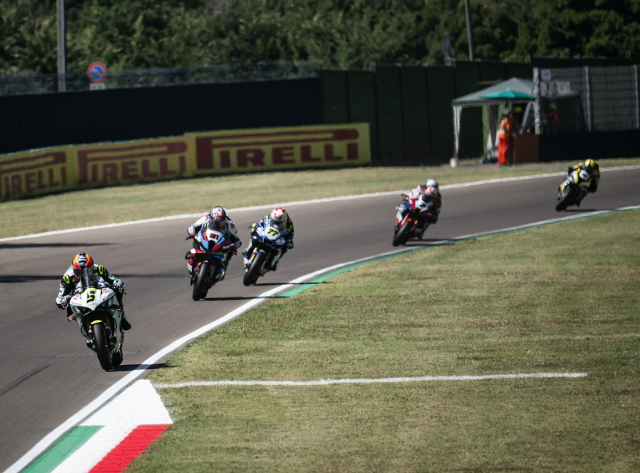 If the Go Eleven Team was able to show a good step forward on Sunday at Misano and Donington, the same cannot be said of Imola. In the Superpole Race Philipp was able to fight close to the Top Ten, but in the long race the pace was never in line with the reference group....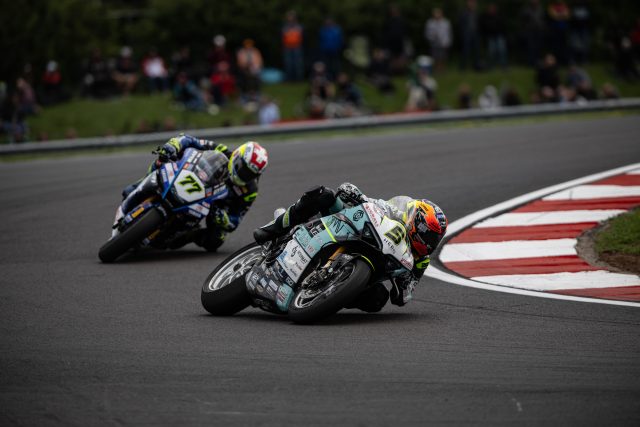 Here there are some pictures from WSBK R06 2023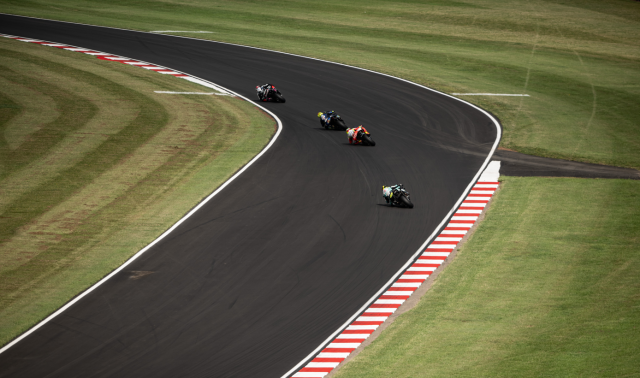 Sunday better than yesterday in terms of results, in which Philipp has always kept the pace of the group fighting for the podium, but has never managed to get completely close. It's true that tenth position seems far from the top places, but in today's Superbike with a couple of tenths per lap or a...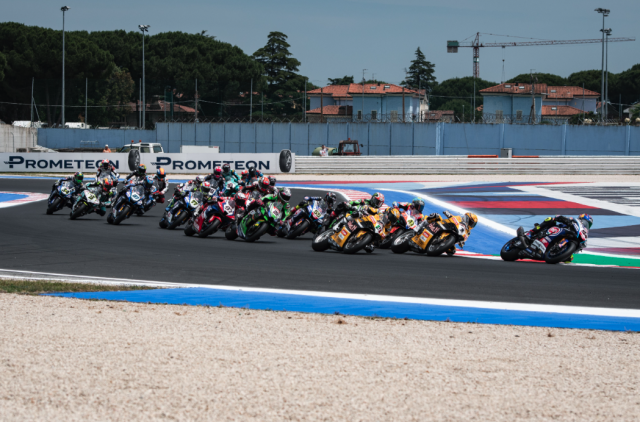 Here there are some pictures from WSBK R05 2023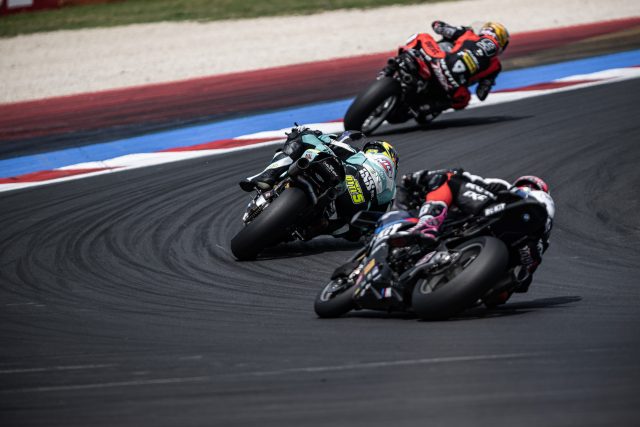 A clearly growing Sunday for Philipp Oettl and the Go Eleven Team on the Misano circuit. Good Superpole Race, in which the first nine positions that award the points were close, and Race 2 in which he shows a strong pace, with, this time yes, some good overtaking without waste of time for the German...