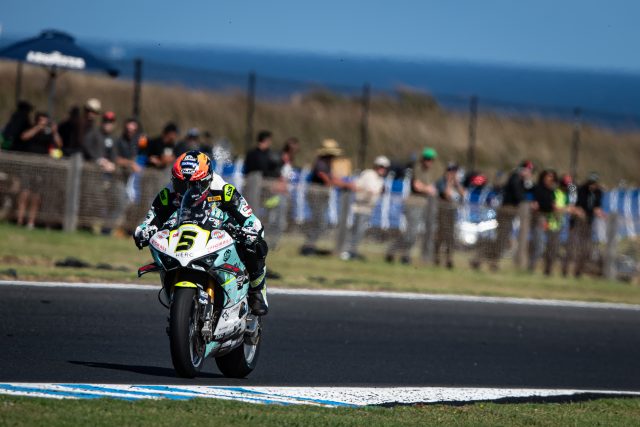 Here there are some pictures from WSBK R03 2023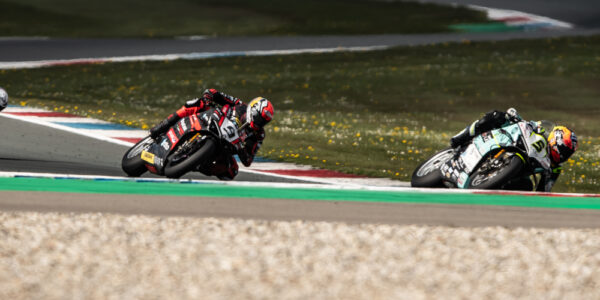 The team's work yesterday evening allowed Philipp to be able to fight intoday's two races, but the staory was similar to yesterday's; a lot oftime lost in the first laps, where the main difficulty is finding spacefor overtaking, then from the middle of the race onwards a pace in linewith the Top 8. This is...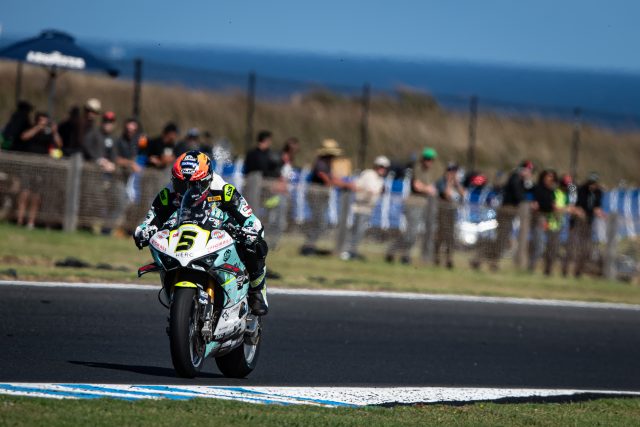 Here there are some pictures from WSBK R02 2023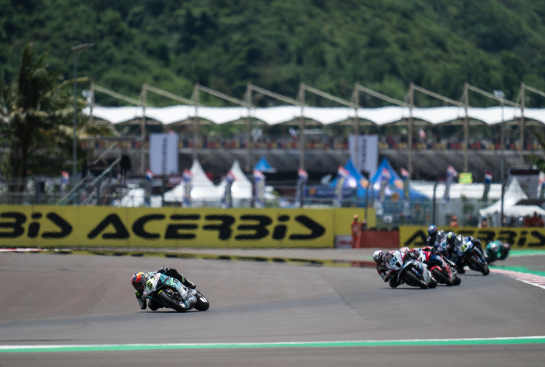 This track, this place, just doesn't want to be kind to Team Go Eleven. When the Piedmontese team seemed to have found the right way, and Philipp was ready to fight in the Top Ten, a rider in front crashed and the number 5 was unable to avoid his bike! Zero points, but we have...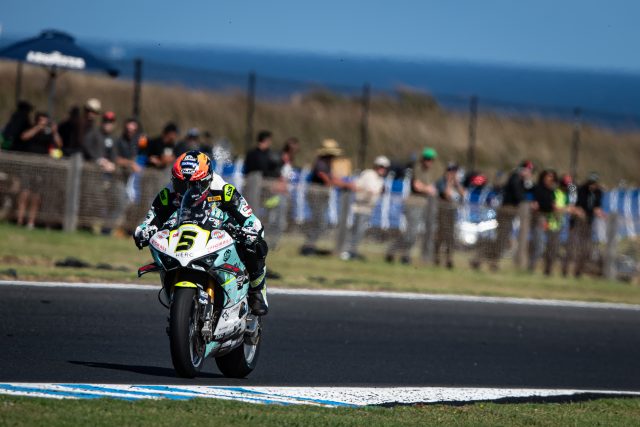 Here there are some pictures from WSBK R01 2023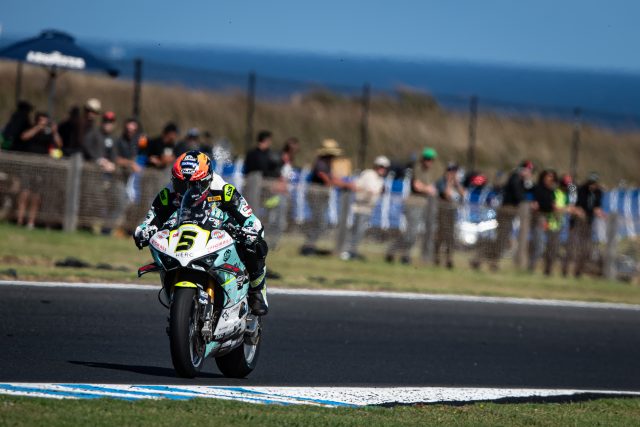 P 6 in Superpole Race, P 5 in Race 2 at the end of a great battle; a weekend ended (almost) in the best possible way for the German rider on his Ducati. Fluid, fast, regular and able to close races with a comeback, managing the tyres perfectly! Best result in WorldSBK for Philipp and...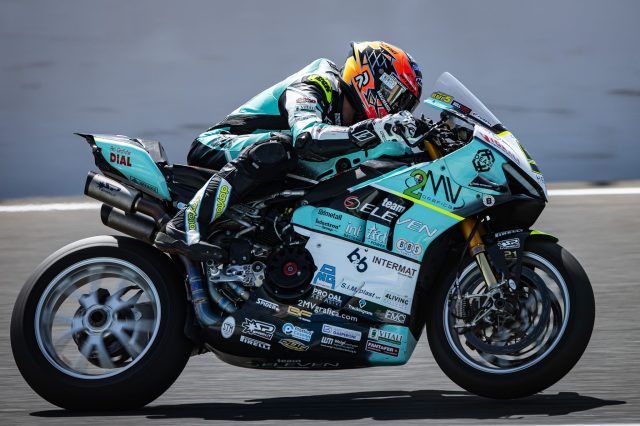 On the first Friday of the 2023 WorldSBK season, Team Go Eleven and Philipp Oettl showed exceptional shape both in the cooler conditions, in the morning, and in the afternoon, when the asphalt warmed up to 47 degrees. Race simulation, fast lap, without using the soft qualifying tyre, everything worked out at its best.In FP...