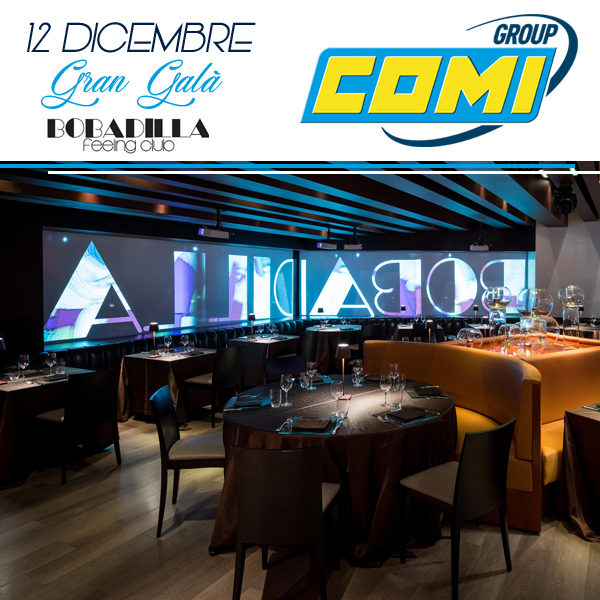 COMI Group, after the enthusiastic season just over, will host a Gran Galà at Bobadilla Club in Dalmine (BG), on December 12th.
On this occasion, exponents of Team GO Eleven together with the official riders and the official Ducati will join the party.
On delegation for the Team Valcar, has just been confirmed the presence of the president Valentino Villa plus the of the two athletes Silvia Persico and Ilaria Sanguineti.
Rider Stefano Bonetti will also be part of this list of guest, together with his official Paton used at the Lightweight TT 2019.
It's going to be a magnificent night, during which COMI would like to thank his coworkers and associates and during which will present the new programs for 2020.